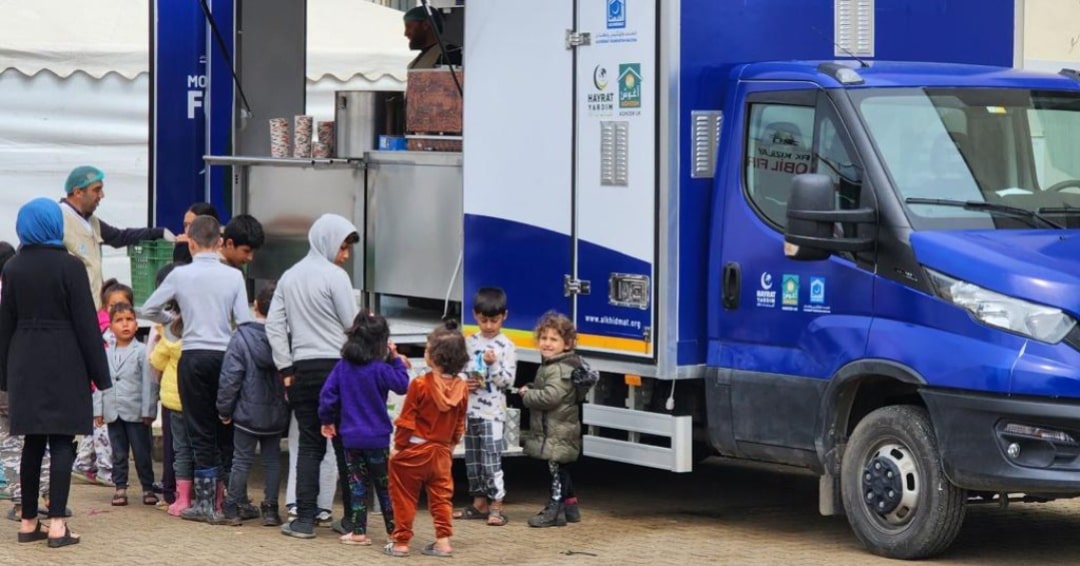 21 Jun

Earthquake in Turkey and Syria

How to donate to Turkey Earthquake? On February 6, 2023, magnitude 7.8 and 7.5 earthquakes struck southern Turkey and western Syria, causing massive damage in both countries. The initial earthquake was caused by a fault 18 kilo-meters (11 miles) beneath the earth's surface. Because of its shallow depth, the earthquake caused violent shaking in areas hundreds of kilometers away from the epicenter. The first quake was followed nine hours later by a 7.5 magnitude event, along with hundreds of smaller aftershocks.

In Turkey, Gaziantep, Kahramanmaras, Hatay, Adiyaman, Diyarbakir, Adana, Osmaniye, Sanliurfa, Malatya and, in Syria, the northwest province of Aleppo,were among the hardest hit, with many buildings and homes being destroyed or severely damaged. The death toll has surpassed 59,259 people.

As people around the world witnessed the extent of the damage caused by the earthquake, there has been an outpouring of support and empathy for the people affected. One way to show your support is by making a donation to help those affected by the earthquake.

Donating to relief efforts is a powerful way to make a difference, and even a small contribution can go a long way in providing aid to those in need. Aghosh Alkhidmat is working on the ground in Turkey to provide food, shelter, and medical care to those affected by the earthquake. The organization rely on donations to fund their efforts and provide support to those in need.

There are many ways to support our brother country. You can make a one-time donation or set up a recurring donation to provide ongoing support. You can also choose to donate to a specific project, such as providing emergency shelter or medical care. You can donate online through the JazzCash Mobile application or EasyPaisa mobile application. Join Hands and Give Donations!

"Help one another in acts of piety and righteousness. And do not assist each other in acts of sinfulness and transgression. And be aware of Allah. Verily, Allah is severe in punishment" (Quran 5:2).